Wellness Coaching
Discover lasting wellness by nurturing an empowered mindset, and rising above restrictive diets and time-consuming workouts.
Do you often feel the need to do better? But tend to fall back into your old, undesirable habits, and struggle to get results? Especially those which last!
Well, picture a life where every fibre of your being thrives. Your lifespan stretches before you, filled with vitality. Your weight finds its harmonious balance, revealing a body that radiates confidence. Your metabolism dances with energy, propelling you towards boundless possibilities. And as you nurture your mind and body, a profound sense of healing and recovery washes over you. But it doesn't stop there. Your emotional and spiritual well-being blossom, casting a radiant glow upon every aspect of your existence.
It's time to break free from the never-ending loop of diets and exhausting exercise routines. True transformation lies beyond the surface, and we're here to accompany you on an uplifting journey toward a complete mind-body integration.
No more chasing after quick fixes or temporary results. Say goodbye to the constant struggle and disappointment. Instead, we invite you to explore a holistic approach that goes beyond mere physical changes. It's about nurturing your entire being – mind, body, and spirit – to unlock the true essence of well-being. And create your Wellness WOWday!
This is especially for you if you are:
looking to retire and make the most out of this new chapter in your life;
tired of the endless cycle of restrictive diets, weight fluctuations, and temporary fixes;
in need of making lifestyle changes for medical reasons, you've received medical advice to prioritise your health and well-being;
ready to reimagine your life, reclaim your vitality, and embrace a future filled with optimal health and happiness.
Improved energy levels and a deeper connection with yourself
Greater self-confidence and a positive self-image
Increased self-awareness and a clearer understanding of your strengths and values
Enhanced physical and mental well-being, leading to better weight management
Improved satisfaction in relationships through enhanced communication and self-assurance
Overall increased happiness and a sense of fulfillment in life
Sustainable lifestyle changes that support long-term health and well-being
The Wellness WOWday
A life transformational journey that starts with you!
The Wellness WOWday is a comprehensive program designed to guide you through a life-changing journey of self-transformation. Our coaching is focused on providing you with the tools, strategies, and support you need to achieve remarkable results in your health and well-being.
This 3-month programme will take you through the three stages so you can create life-changing sustainable results.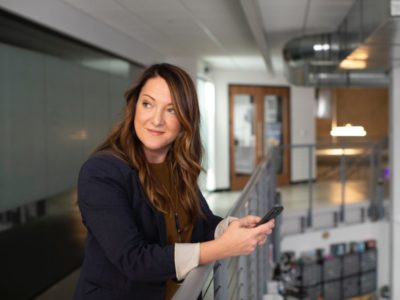 Month 1: RENEW
This is your opportunity to refresh and rejuvenate your mind, body, and spirit. Through self-reflection, letting go of negative patterns, and cultivating a renewed perspective, you will lay the foundation for meaningful change.
Our experienced coaches will guide you through practices that nourish your wellbeing, reset your mindset, and design personalised self-care strategies to replenish your energy.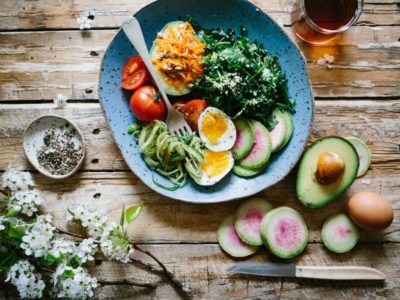 Month 2: EMPOWER
Month 2 is the transformative stage, as it is all about discovering your inner strength and tapping into your personal power. Through deep self-awareness, confidence-building techniques, and establishing healthy boundaries, you'll unlock the potential within you.
We'll support you in stepping outside your comfort zone, challenging self-limiting beliefs, and creating empowering goals aligned with your true desires. This month is dedicated to cultivating self-belief, harnessing your personal power, and making positive changes in all areas of your life.
Month 3: THRIVE
In this third and final month, you'll build upon the progress you've made to flourish and sustain the growth you've cultivated.
This month is dedicated to maintaining momentum, celebrating your achievements, and fine-tuning your strategies for long-term success. Our experienced coaches will help you integrate all the tools and practices you've learned so far into your daily life. You'll discover how to flourish in all areas of your life, embrace resilience, and create a sustainable foundation for ongoing growth and wellbeing.
How the Wellness WOWday Programme works
The Wellness WOWday programme is a 3-month wellness coaching programme that takes you through the 3 stages – RENEW, EMPOWER, and THRIVE. It includes virtual weekly 90-minute virtual sessions conducted via Google Meet, which include training and coaching support. However, the duration of our programme can be adjusted depending on the client's needs and their individual circumstances.
The Wellness WOWday programme is highly customer-centric, intending to transform your life so you can put yourself in the centre stage of your life, and care for your physical and emotional well-being. The result is an overall improved quality of life.
At The Mind & Body House®, we are there to assist you through change so you emerge as a "new and improved" version of yourself.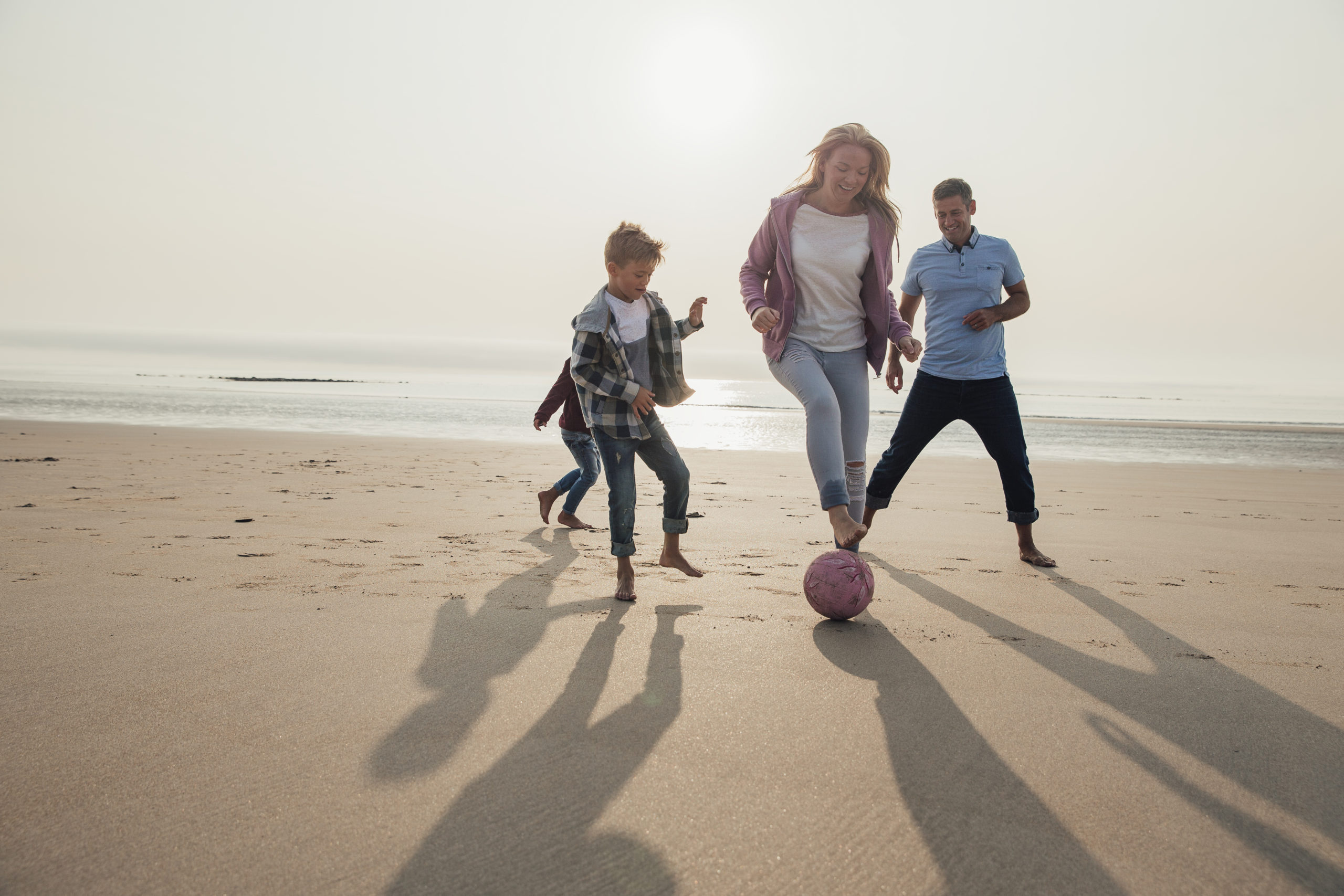 Lack of an achievable plan is the most common mistake that leads to fitness failures. The Wellness WOWday programme spends 1 month laying the foundations to build on.
A Wellness WOWday for all
and ongoing support as you grow.
Personal
For all your personal needs for great results.
Weekly 60-minute personal coaching call via Skype
1x 2-hour intensive
Welcome Package
Coach support by email or message
Recordings of all sessions
Check-ins and daily actions via We Strive
3-month duration (13 weeks)
Payment plan possible
Bespoke
Coaching to fit your or your team's needs!
Bespoke plan to fit your personal or team's goals
Welcome Package and accountability plan
Recordings of all virtual sessions
Duration as defined
Payment plan possible
The Mind & Body House® – Change Starts With You
Face your fears so you can live your life to its fullest!
Liz Jones
Wellness Coach
Level 3 Education and Training
200 Hour Ashtanga Vinyasa Yoga Teacher
AUNLP Certified Business Coach and AUNLP Certified Life Coach
Level 3 Personal Trainer
Level 3 Exercise Referral
Level 3 Swedish and Level 3 Sports Massage
Level 3 Assessing Vocational Awards
Level 2 Exercise to Music, Level 2 Gym Instructor, and Level 2 Adapting Exercise for Adolescents
Liz Jones is a knowledgeable health and fitness professional who has been in the field for over 12 years.
She is not only the Founder of the Mind & Body House®, but also someone who believes that true wellbeing includes more than a single workout
.
Liz's passion for health and fitness has been with her throughout her entire life.
As a teen, she participated in high-level competitive sports, both at the national and international levels
. In fact, with the British Women's Sabre Fencing team, she competed in 4 World Championships. And was even part of the team that reached the Olympic qualification level.
In her mid-20s, Liz took a different path. She joined the military attending the prestigious Royal Military Academy Sandhurst. Although she completed the training, a career in the military wasn't in the cards for her.
It was during this time that Liz's journey as a health and fitness professional
truly
began, as she set out to turn her childhood dream into a reality
.
Now, after experiencing the ups and downs of life, Liz is on a mission to empower others to live their best lives. She understands the importance of focusing on the small actions we take each day. Not only for day-to-day life but to achieve the big things in the future.
Liz wants to help you develop positive daily habits that will lead to complete wellbeing and fulfillment
.
Don't Let Anything Stop You From Improving
You are responsible for your growth!
Life struggles may be unavoidable, but with the right approach toward living your life to its fullest, nothing can stop you.
Let The Mind & Body House® work with you and assist you in making the right decisions you need to live your life the way you desire.